The Commercial Debt Collection Service Mission
Helping Businesses Collect Debts since 2002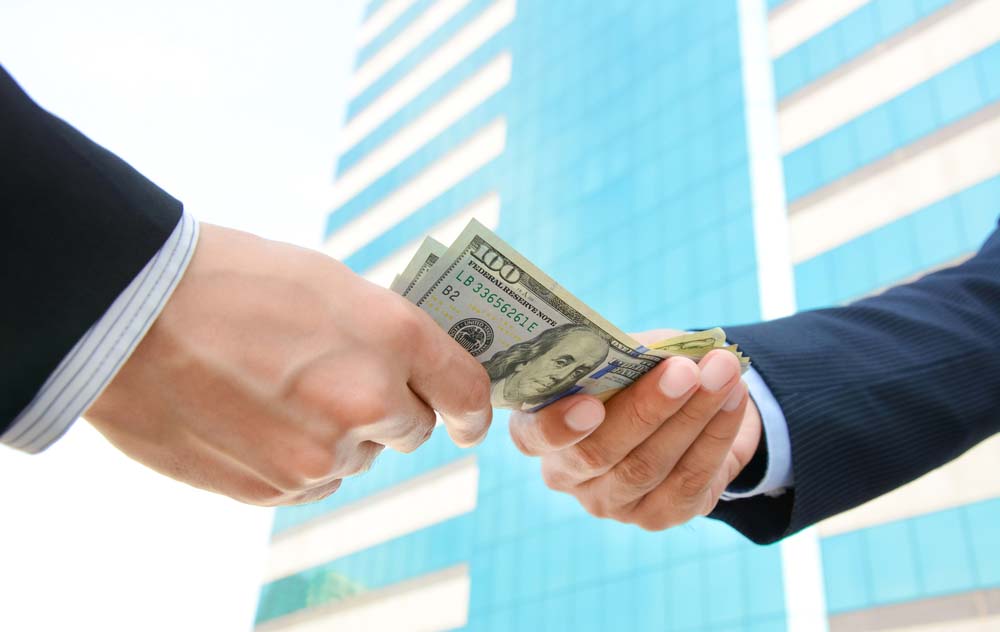 If your business is considering hiring a collection agency, choose a trusted partner that specializes commercial debt. Many times a relentless pursuit of outstanding debts can make all the difference. Commercial debt collections require experience and expertise, which is why we partner with only the best collection agencies. Different agencies are better suited for different types of businesses. We provide a simple platform to compare each commercial debt collection agency in your area so you can make an informed decision.
Interested in joining the crew?
We're always on the hunt for talented people to join our team. Check out our current job openings to learn more.